Hi there. Thanks for stopping by!
We know what you're thinking. Shouldn't there be a big Call-To-Action button up there? Well, we would like this to be more like a conversation; let's say we've met in a convention and they are doing one of those networking games. We will probably exchange cards in the end, but in the meantime we can have a cup of coffee and get to know each other a little. So... We are a small product design & development/UX studio located in sunny Israel. In the words of Steve Jobs, design is how things work and we are at our best when integrating technology with design to create simple and usable products. Design should be innovative, user friendly, smart and fun; but it also needs to live in the real world, answer business goals and work within given constraints. Our job is to know the boundaries and to know when to break them.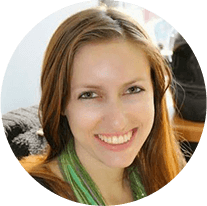 Anna Cates / Creating things
Product Design & FED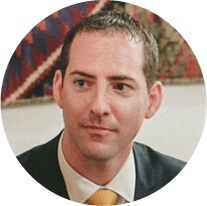 Ben Cates / Building things
Product Managment & Development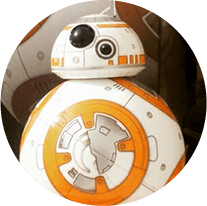 BB-8
Employee Happiness Officer
In case you were wondering, we actually do have a studio cat. We also have a studio dog and a little girl named Emma. You might meet all three if we ever do a late night skype meeting.
---